Home > PRODUCT > UNIQI
UNIQI

Innovating interior design to understand space noise
Sound absorbing, Abatement, Blocking and Insulation effect at once
A New Idea to Use Felt for Soundproof Walls and Car Interior Materials for Acoustic Panels!
The best choice for noisy space, absorbing 30% of noise by absorbing sound waves
Space-optimized acoustic panels can be attached to various locations on the walls, making them efficient.
Focus on your work and make room for easy rest.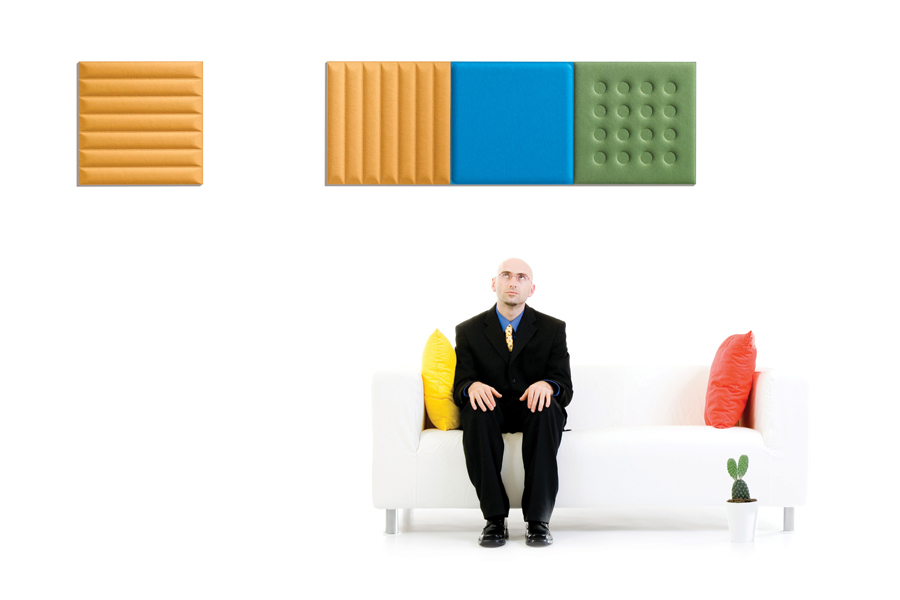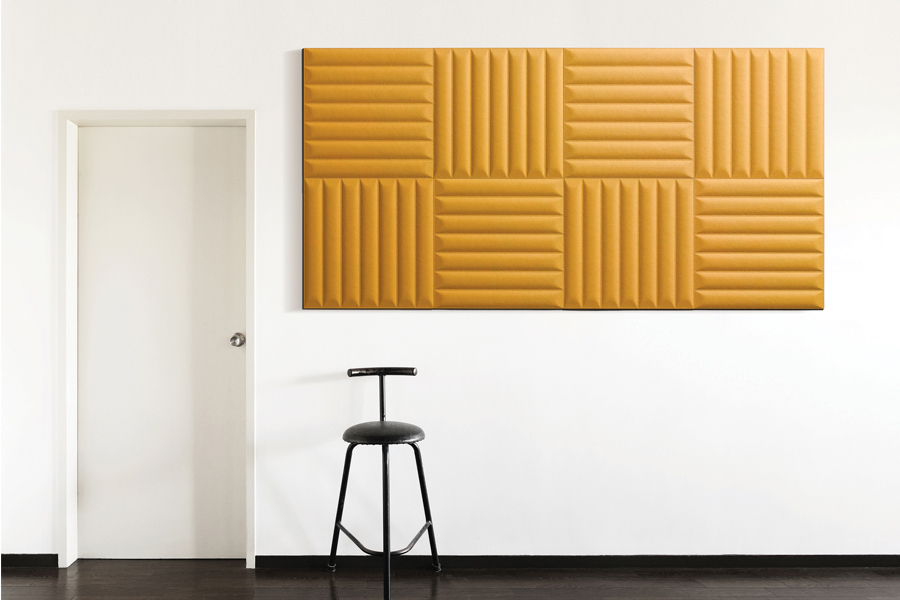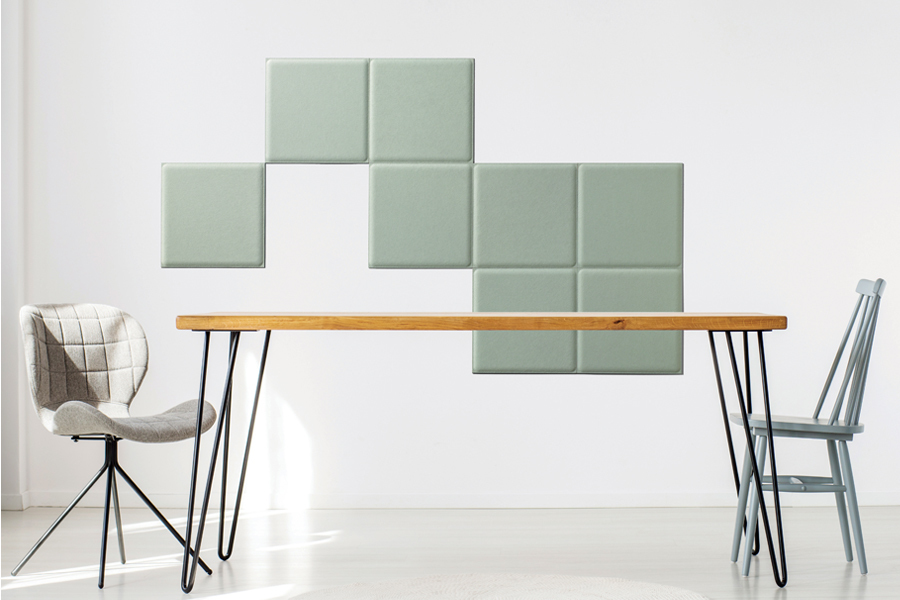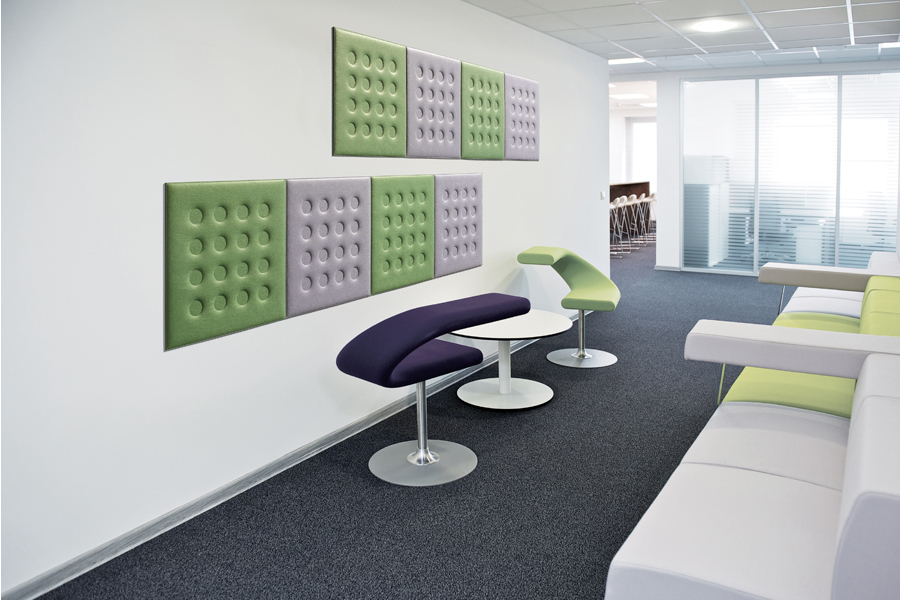 500X500X10mm
| | |
| --- | --- |
| AT-0505PG | Flame proof, Double-sided tape |
| AT-0505PC | Flame proof |
| AT-0505NG | Non Flame proof, Double-sided tape |
| AT-0505NC | Non Flame proof |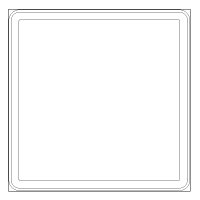 500X500X10mm
| | |
| --- | --- |
| AS-0505PG | Flame proof, Double-sided tape |
| AS-0505PC | Flame proof |
| AS-0505NG | Non Flame proof, Double-sided tape |
| AS-0505NC | Non Flame proof |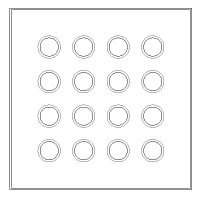 500X500X10mm
| | |
| --- | --- |
| AE-0505PG | Flame proof, Double-sided tape |
| AE-0505PC | Flame proof |
| AE-0505NG | Non Flame proof, Double-sided tape |
| AE-0505NC | Non Flame proof |
Felt Color

M116

M311

M136

M128

M146

M319

M308